OUR HISTORY
Farr Gardens is a family run business that has been providing horticultural services and landscaping to the new forest and surround areas since 2015.
Farr gardens started out as a man in a van trying to make his passion his everyday life. The business has gone from strength to strength in recent years with a core base of clientele in Hampshire and Dorset. Now Farr gardens aims to push on creating and maintaining more gardens while hoping to promote the horticultural industry to the younger generations to come and to continue to expand the team in years to come.
Brian Farr owner of Farr gardens is a keen gardener and landscaper that aims to keep Britain green. With vast planting knowledge gaining a degree in Horticulture, plantsmanship & Garden Design his ideology is to continue to use plants in a sustainable way in any garden situation. Whether you are looking for a low maintenance garden with little work and think the planting is too much work. Brian Farr is a specialist in creating low maintenance gardens selecting the right plants to make your garden colourful, green and unique. In 2015 while studying at Sparsholt college, Brian got the opportunity to be the team leader of their gold medal, best in category RHS Chelsea gold medal winning pub garden sponsored by Wadworth Brewery. This spurred him on to going out to help others in creating fun and unique outdoor spaces tailor-made to the individuals needs.
OUR CORE PRINCIPLES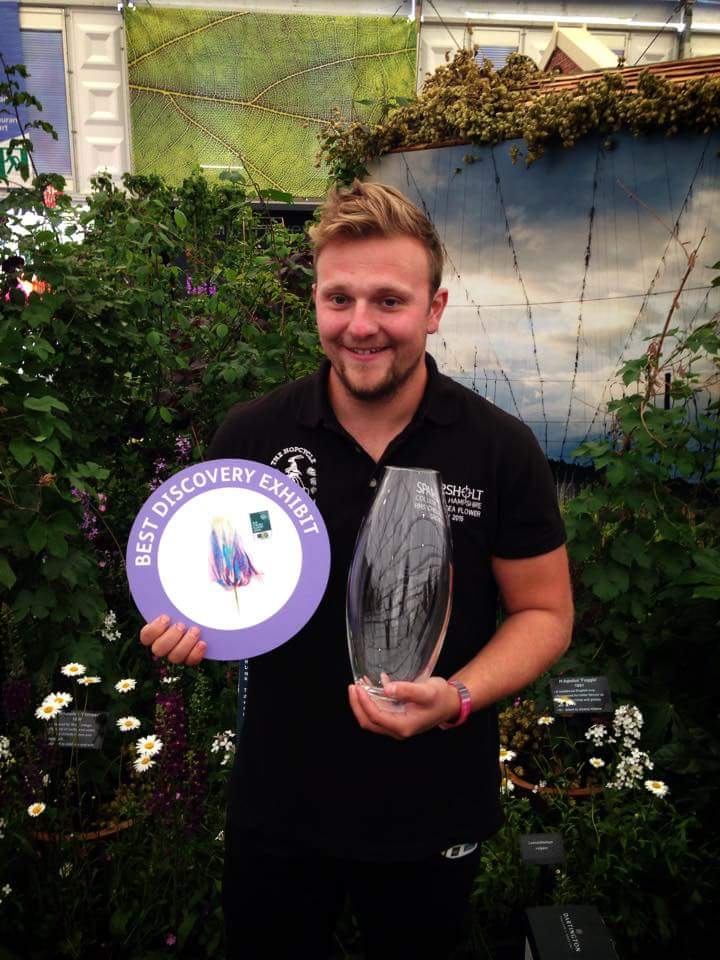 Performance
To provide a high-quality service from start to finish
Customer Relations
To be reliable, honest, friendly and straight talking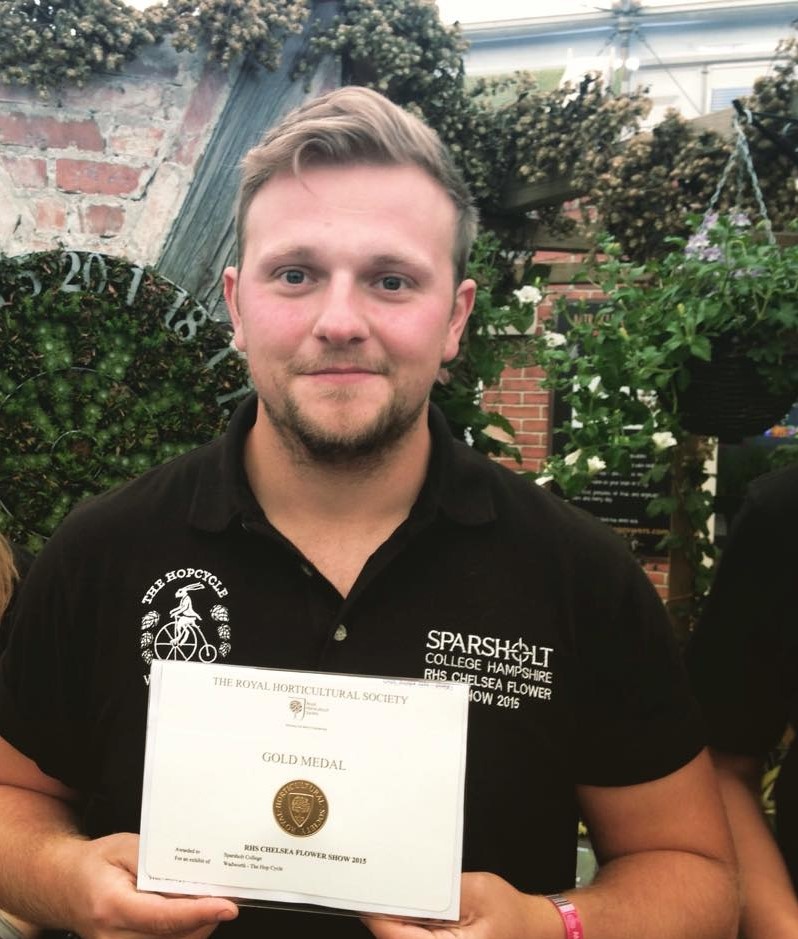 Knowledgeable
Provide planting knowledge and industry practices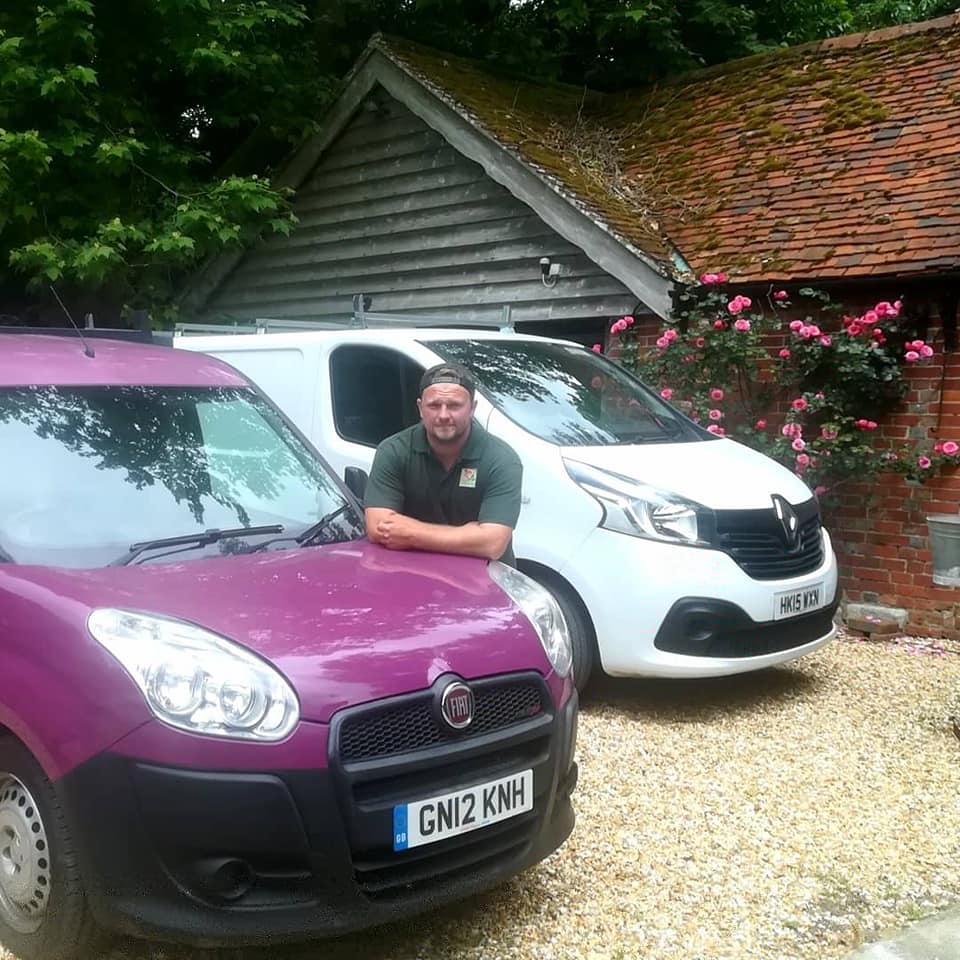 Cost Effective
Working to the customers budgets, with no hidden costs
OUR SERVICES
garden design
Hand drawn images, block plans and planting plans drawn to scale after the garden has been surveyed to create accurate representations of what your garden could look like.
Garden builds
Start to finish builds of gardens stripping out the garden to the bare bones and replanting and creating a whole new landscape suitable to the surrounding area, such as site and soil conditions
Soft landscaping
Turfing
Mulching
Topdressing
Turf Treatments
Planting
Hedge Planting
Digging
Commercial and residential garden maintenance
Lawn Cutting
Hedging
Pruning
Small Tree Planting
Orchard Pruning
Weeding
Tilthing
Edging
Garden Clearances
Leaf Clearances
hard landscaping
Decking
Patios
Fences
Paving
Shingle